Music, Meals & Moore
David Moore is on tour with his new show programm at event gastronomy and cooking schools. The next date is set, more will follow.
September 21 | Kochmomente Bochum
On Saturday, September 21, we'll have the next show of Music, Meals & Moore at Kochmomente in Bochum.
Tickets are available online only.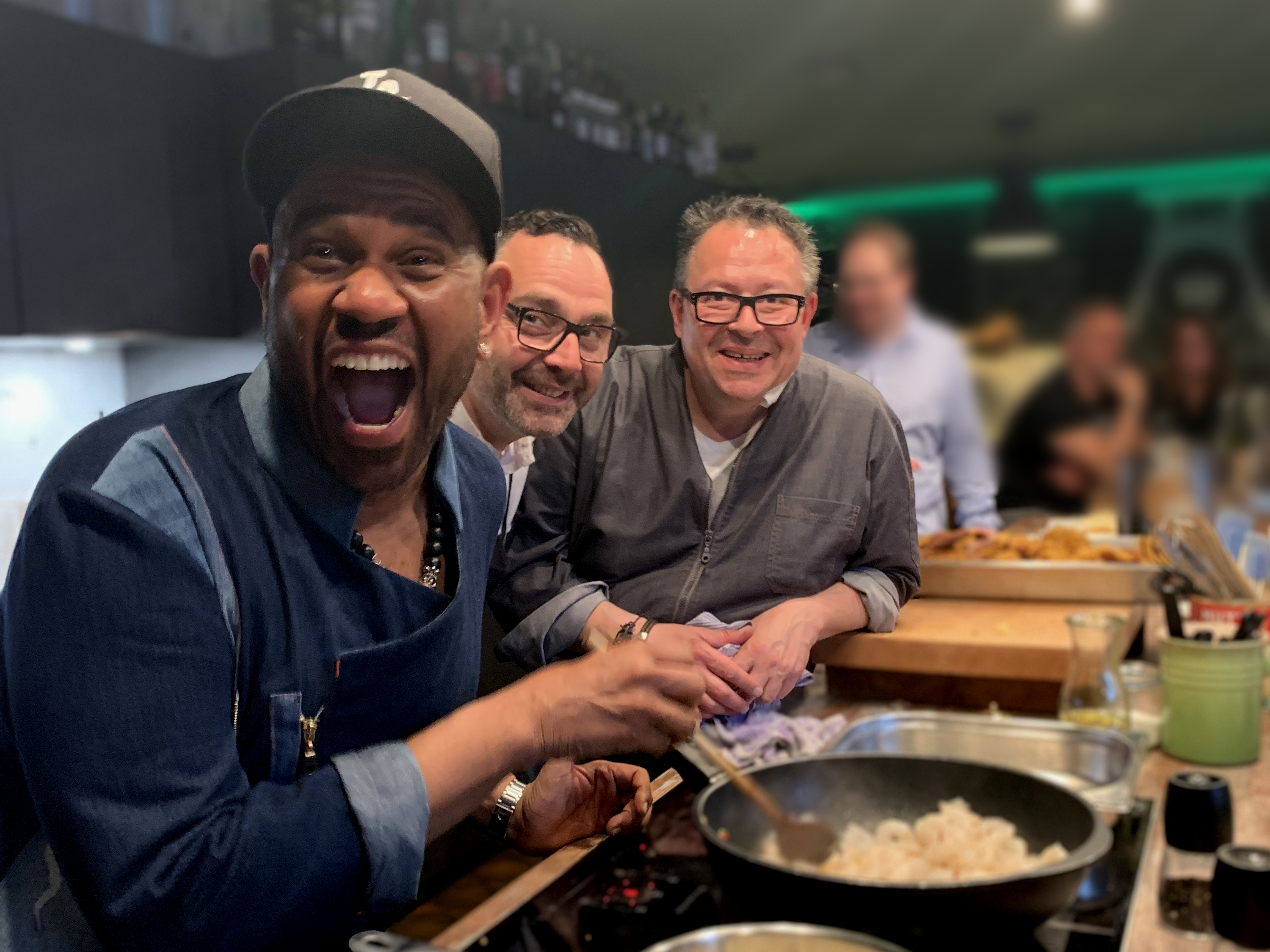 Other events:
---
June 29 | Fantasypride, Brühl
David will perform at the Fantasypride Day at the leisure park Phantasialand in Brühl. Join him at the Fantasypride Show in the  Silverado Theatre. The show starts at 8 pm.
July 6 | Festival at Brill, Luxembourg
David sings this year with Thomas Schwab & Band at the Festival in Mamer, Luxembourg again.
They perform the open air concert in Parc Brill.
Christmas Moments 2019
This year's Christmas Moments tour is almost fully set yet and the ticket sale started already for some cities.
On the homepage of Christmas Moments you'll find to which cities Christmas Moments will be coming this year and also the links to get your tickets!