Music, Meals & Moore
The planning period for the new show programm of David Moore gets to its end. Currently, David and his team are finalizing the details for the first shows at event gastronomy and cooking schools.
On Saturday, March 9, you could get an appetizer with the real life bloggers Steffi&Stephy on Instagram. Soon, you can watch the video on YouTube.
May 11 | Kochmomente Bochum
The date of the first show is fixed! It will be happening in Bochum on Saturday, May 11. David will be guest with Music, Meals & Moore at the cooking school Kochmomente.
You can still get tickets online!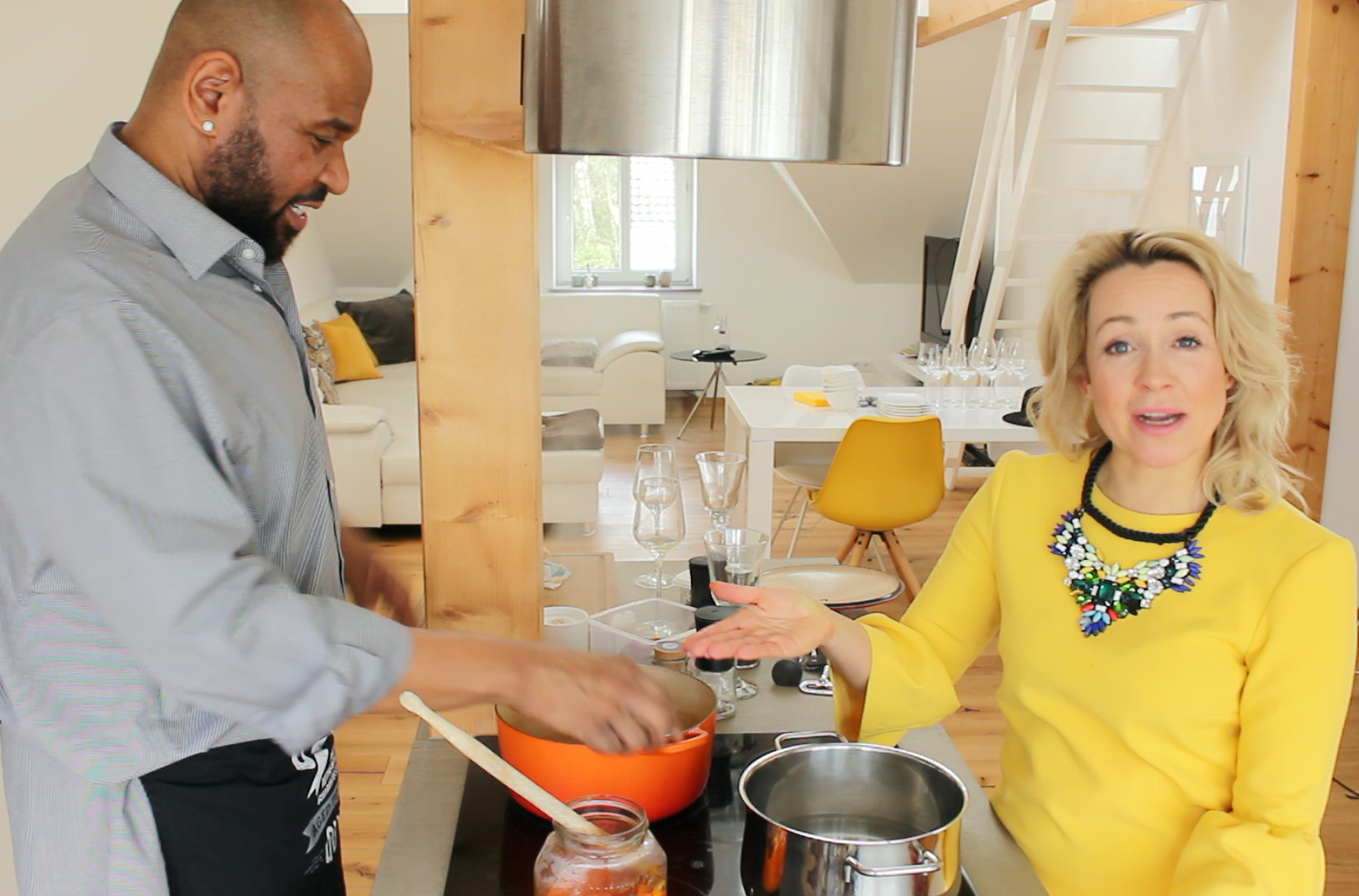 Christmas Moments 2019
It has never been announced that early! But this year's Christmas Moments tour is almost fully set yet and the ticket sale has even started already for some cities.
On the homepage of Christmas Moments you'll find to which cities Christmas Moments will be coming this year and also the links to get your tickets!