November 29 | Christmas Moments Tour
It's not long any more for this year's Christmas Moments Tour! Starting on November 29, the successful Christmas show by Thomas Schwab will be touring through Germany again.
You can get tickets here!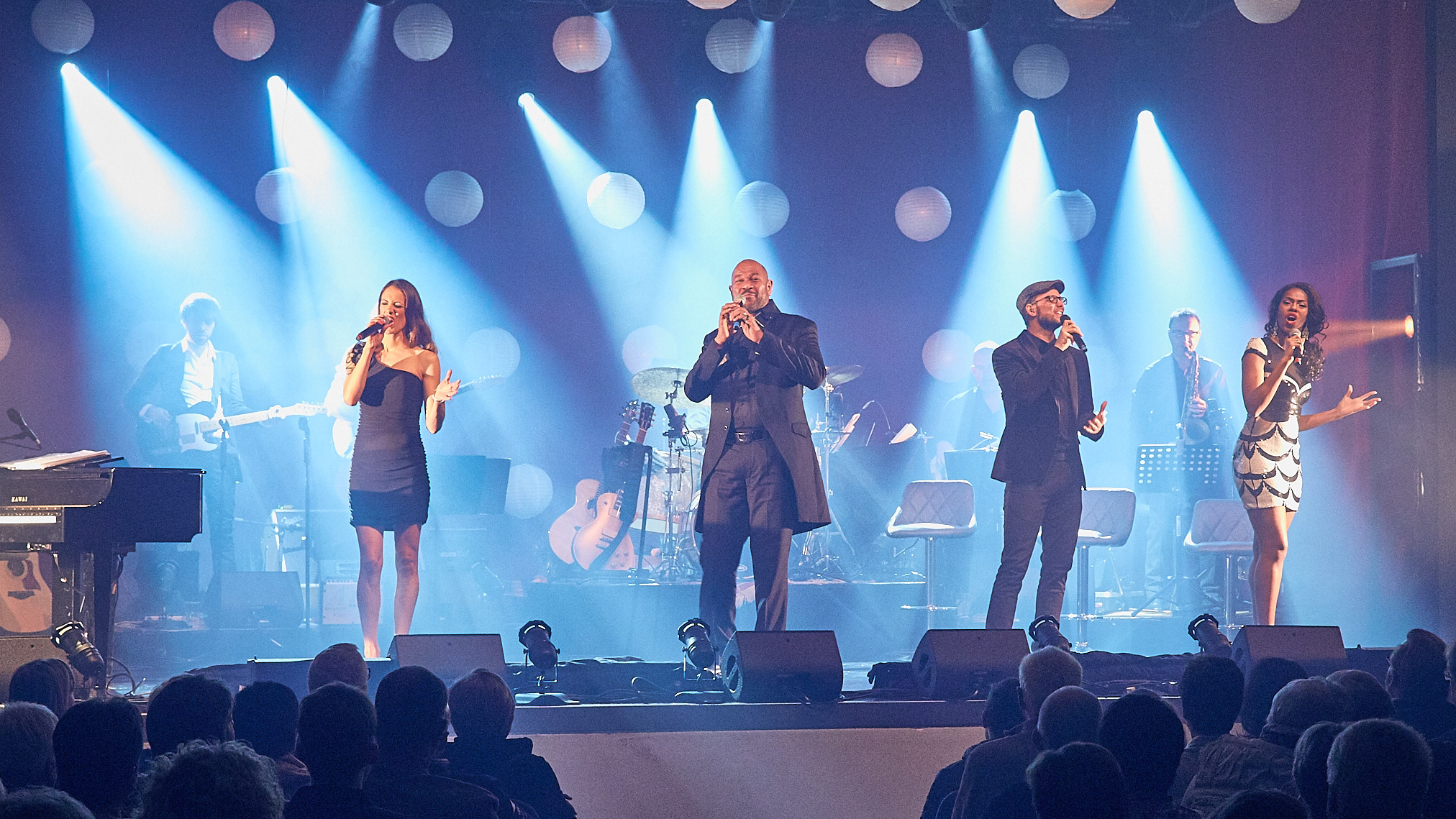 January 13, 2019 | Musical-Evergreens, Cologne
The online musical magazine Da Capo hosts a variation of the successful Musical-Masquerade. For the first time it will be touring as a show named Musical-Evergreens.
David will perform at the concert on Sunday, January 13, 2019! Musical-Evergreens stays at Volksbühne at Rudolfplatz, Cologne.
January 19 + 20, 2019 | Musical-Evergreens, Beckum
The weekend after the concert will be at the city theatre Beckum (near Hamm).
The show on Saturday, January 19 is almost sold out, but there is an extra show on Sunday, January 20. You can get tickets here!
February 12, 2019 | The Jersey Quartet
David brings The Jersey Quartet to Germany in co-production with Michael Quinn Productions.

The quartet premiers on Tuesday, February 12, 2019 in  Wintergarten Berlin. The show starts at 20 h and you can get your tickets already:
The Jersey Quartet is the ultimate Frankie Valli and The Four Seasons concert.
The concert features four incredible West End stars who have performed this acclaimed show world wide in London , Vegas , Asia, United Emirates and now Germany.
The Four Seasons wrote their own songs, invented their own unique sound, and sold 100 million records worldwide.
The Jersey Quartet Concert features all the hits  including BEGGIN', CAN'T TAKE MY EYES OFF YOU, OH WHAT A NIGHT, SHERRY, WALK LIKE A MAN, BYE BYE BABY, BIG GIRLS DON'T CRY and many more .
Get ready for a night you simply will never forget!