Fridays on Sat.1 | All Together Now
And now David will be back on TV again! Friday evenings will get a colourful, musical entertainment program.
From May 27th on, David will be back on Sat.1 for six weeks. In the brand new format "All Together Now" David is part of the jury and will be carried away by the singers on stage to sing along – or not.
Who convinces – and who has to leave? Look forward to this new format!
Music, Meals & Moore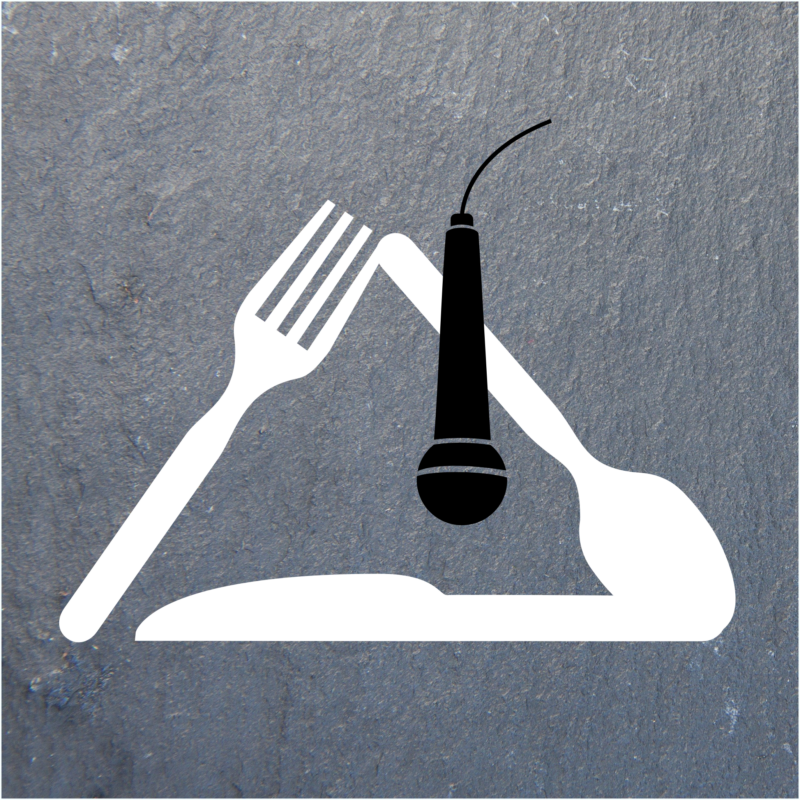 Slowly, events will be starting again. So will do David's show programm at event gastronomy and cooking schools.
You can purchase matching products from Moore than Spice and David's cookbook in his own online shop.
May 29 | Cooking class "Breaking Bread"
The cooking school Kochmomente in Bochum became almost David's second kitchen by now. To start with, David will be giving a cooking class again on May 29, 2022.
This time, dishes from his cookbook "The Art of Breaking Bread" will be prepared. Participants can have a look at the cookbook and can purchase their personal, signed copy, too.
Update: The cooking class is already sold out! 😍
June 24 | Kitchen party
On Friday, June 24, we're going to have a kitchen party! It'll also be held at Kochmomente in Bochum.
Several courses are served with dishes from David's cookbook, but also dishes from the hosts Jürgen Engelhardt & Christian Müller. As a grand finale there is even a small concert by David!
Food and drinks are included in the ticket price of €89 p. p.