Music, Meals & Moore
David Moore's new show programm at event gastronomy and cooking schools is slowly starting again.
However, the realization of events is still associated with great restrictions and many of our business partners are having an extremely difficult time, too, so that we now had to postpone the majority of the events planned for 2020 to the coming year.
But a few selected events will be held this year:
28.06.2020 | Cooking class at Kochmomente Bochum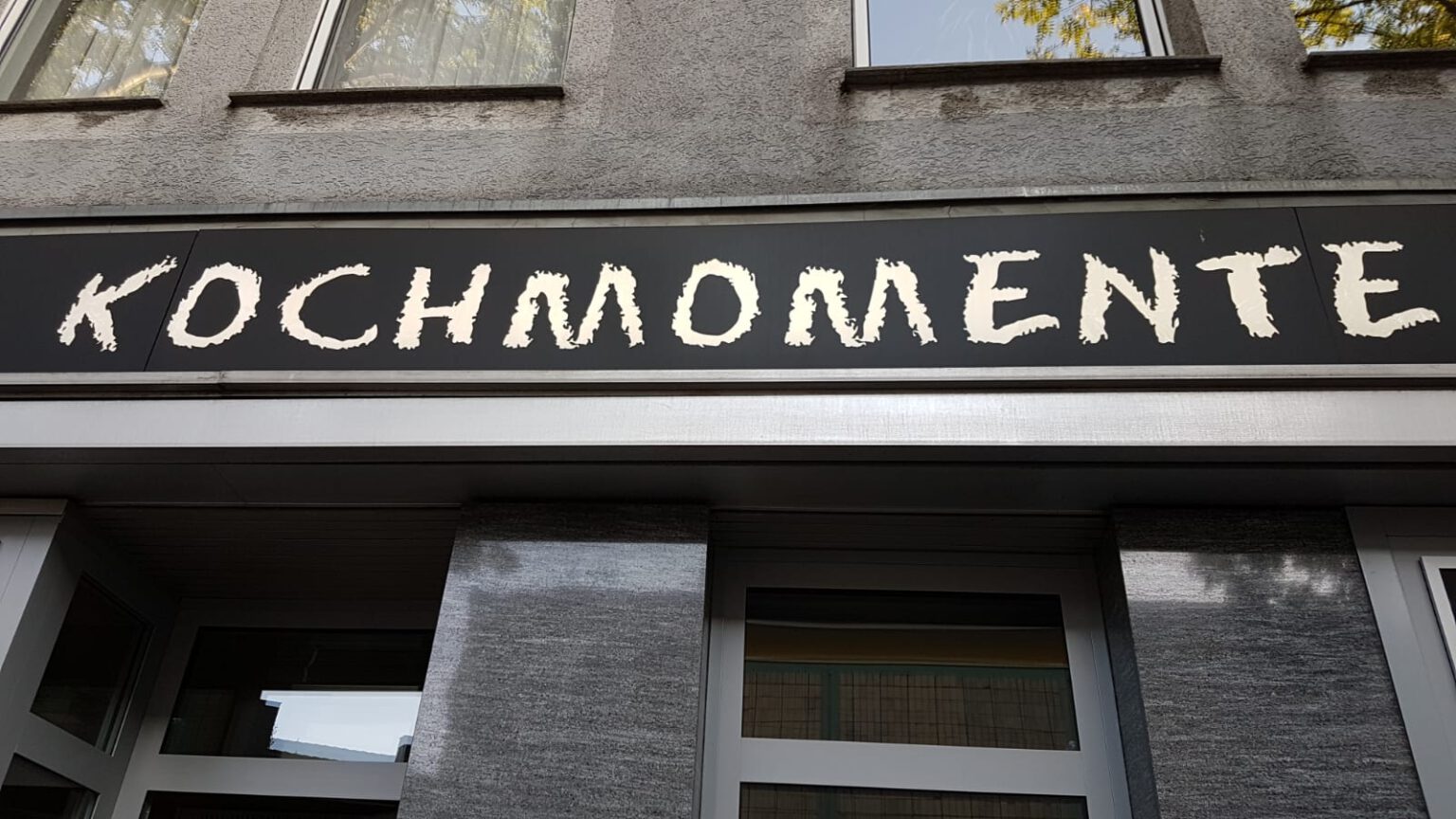 This time, David will hold a cooking class at Kochmomente in Bochum where everyone can and should cook, too! Therefore, the number of participants is limited to 12.
The cooking class starts at 16 o'clock and food and drinks are included in the ticket price of 89 €.
The theme is: After Church Soulfood. That means you'll be cooking traditional dishes that the afro-american community cooks and eats on Sundays after church. Personal anecdotes and spontaneous songs included.
---
31.10.2020 | MM&M at Büscher's, Bielefeld
Together with Patrick Büscher (also a candidate at The Taste 2019), David hosts a relaxed evening with "Music, Meals & Moore". Great wines and a delicious flying buffet will be included.
Since the wines come from the Tesch winery (house winemaker of the Toten Hosen), David will also interpret a song of the Toten Hosen.
To the website of the restaurant Büscher's in Bielefeld.