Music, Meals & Moore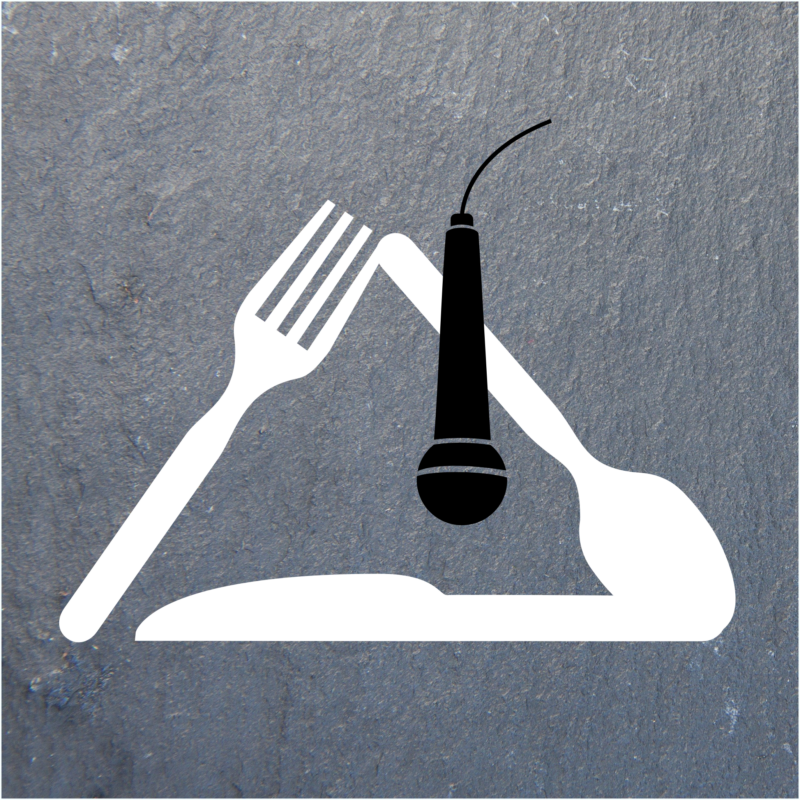 David's show programm at event gastronomy and cooking schools has been extended by cooking classes! The remaining dates for 2023 are set and already almost booked out!
You can purchase matching products from Moore than Spice and David's cookbook in David's online shop.
Oct 21 | Ammerseehotel, Herrsching
Music, Meal & Moore will take place on Saturday, October 21 at the beautiful Ammerseehotel in Herrsching (Bavaria). The idyllically located hotel right at Lake Ammersee already hosted David at Christmas Moments last December. And so David is all the more looking forward to being a guest there with his own program in autumn.
You can already order tickets on the hotel's website. For 119 € you get a delicious, multi-course menu including wine accompaniment in addition to David's show program!
Nov 3 + 4 | Schmidt Z&KO, Berlin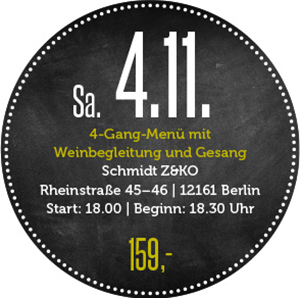 As a very special highlight during the Eat! Berlin, there will be a MM&M together with Ralf Zacherl in his Berlin restaurant.
The evening is inspired by Moulin Rouge and you can look forward to French dishes and songs from the film.
Tickets for the 4-course menu with accompanying wine on November 4th are available as of now for €159.
UPDATE: Because of the high demand, there will be a second event on Friday, November 3!
---
CHRISTMAS MOMENTS 2023

Autumn is approaching very quickly this year, and it may be a consolation for one or the other that our big Christmas Moments tour is not that far away anymore!
We'll start with dinner shows on December 1st and then we'll be touring again until December 23rd.
Further information, background information, tour dates and tickets can be found at: www.christmas-moments.de