25 years Christmas Moments
Starting already at the end of November, David will be touring with Christmas Moments again.
You'll have a mix of dinner shows, Christmas market performances and the actual concerts again.
Find all dates and tickets on: www.christmas-moments.de
New Year's Eve at Kochmomente, Bochum
Celebrate this year's New Year's Eve with David at Kochmomente in Bochum.
You'll get the whole package (including food and drinks except liquor) for 139 € only!
Music, Meals & Moore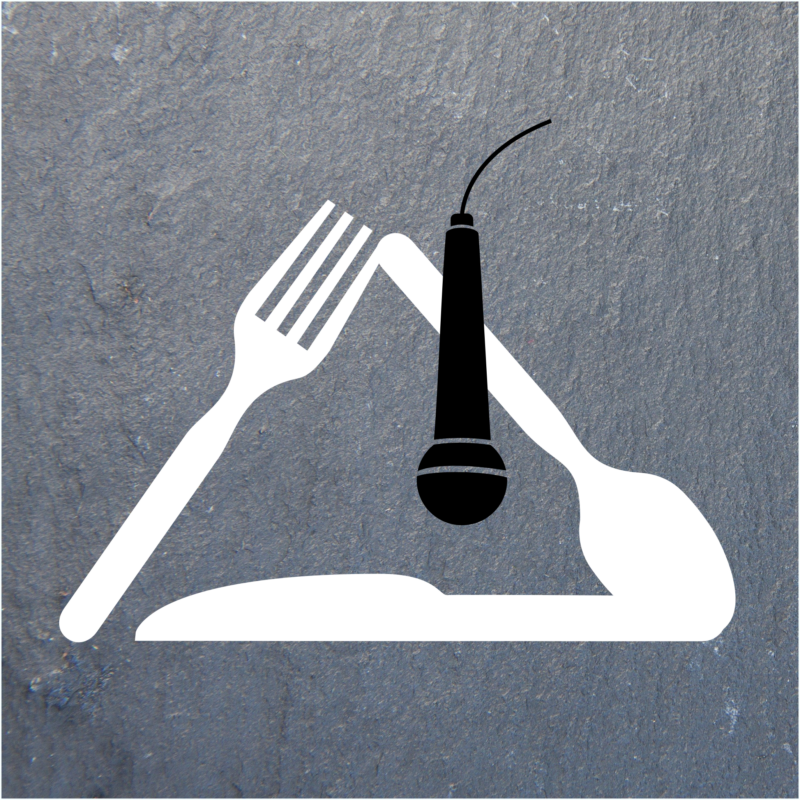 We started in 2022 again with David's show programm at event gastronomy and cooking schools. Dates for 2023 are in planning!
You can purchase matching products from Moore than Spice and David's cookbook in David's online shop.