03/24 | Benefitgala in Bochum
This year, the parants' organization Menschen(s)kinder celebrates its 20th anniversary. On this occasion, and of course to support the families, there is a benefit event in the Stadtwerke-Lounge of the VFL Bochum.
On Friday, March 24, 2023, from 7 p.m., an exclusive buffet and varied show program awaits you at the gala event.
The net proceeds from the gala evening will go to Menschen(s)kinder e. V. for the new premises in the house of the Auszeit Foundation and the start of the newly founded operating company 'Menschen(s)kinder Bochum gGmbH'.
There are tickets for members, companies, but of course private individuals can also simply purchase a ticket for this evening and support it with the proceeds.
Music, Meals & Moore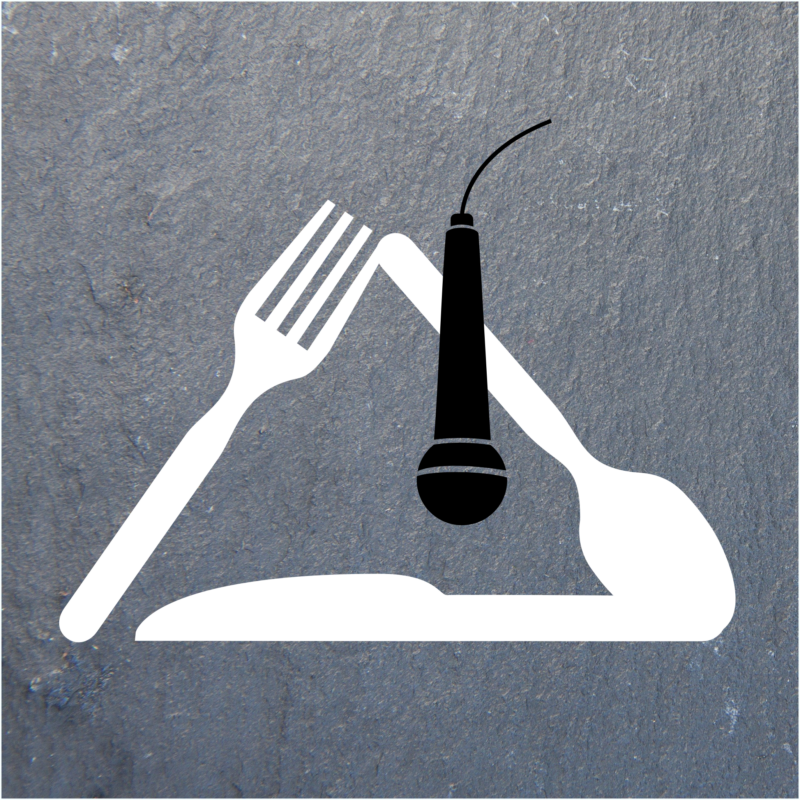 David's show programm at event gastronomy and cooking schools has been extended by cooking classes! More dates for 2023 are in planning!
You can purchase matching products from Moore than Spice and David's cookbook in David's online shop.
Aug 13 | Cooking class at Kochmomente, Bochum

This time, the cooking class will be held on a Sunday afternoon! It is themed by David's cookbook The Art of Breaking Bread.
David invites 16 participants for this intimate cooking class to cook, sing, and share personal stories with each other.
With David's experience, each participant will contribute to the common menu!