Music, Meals & Moore
The next events of Music, Meals & Moore can already be booked, Further dates and cooking classes are in planning.
Cooking with David
With the various seasoning mixtures from Moore than Spice and David's cookbook The Art of Breaking Bread you'll be able to cook delicious meals at your home!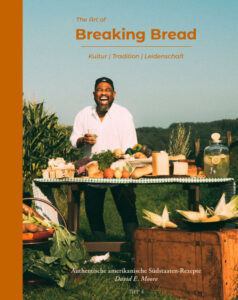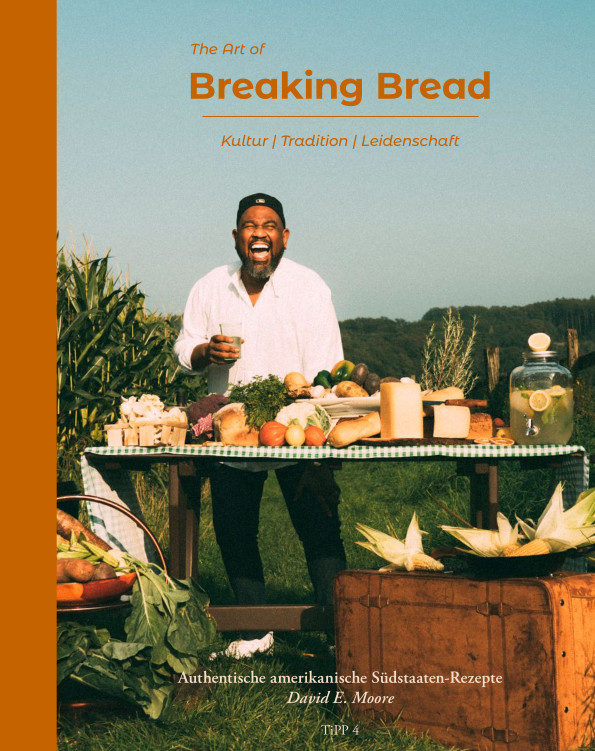 Christmas Moments 2023
And the Christmas Moments dinner shows and tour are not that far away either!